Description
Opal Jewellery over 500 cts of Black opal Collectors specialist item, very big the size of a big mans hand.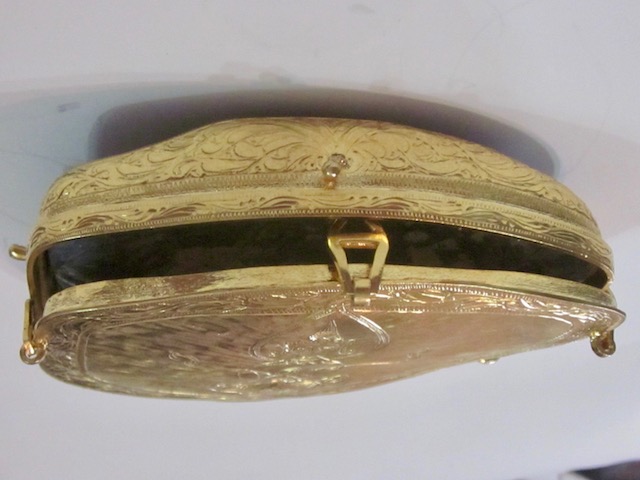 You mostly will not find such a big Australian opal like this anywhere in the world, and if you are a collector of very rare gemstones then you have to have this unique very big one-of-a-kind only ever discovered, very rare natural black opal green blue colours designed with removable beautiful good luck carving jewellery design. Sand was removed and the gemstone when highly polished was of a 500 carats, the jewellery design is a very artistic design and we fully guarantee the natural predominantly green colour with blue also is a solid black opal 100% from Australia with no treatment of any kind.
Opal Jewellery with Collector Opal Gemstones.
The opal has been left in its free form rough natural shape that took nature about 100 million years of natural evolution to make this natural very rare free form gemstone practically in the same formation when discovered. Large Black opal gemstones like this free form specimen is one of the rarest gemstones known on earth, and black opal gemstones are the most stable of all the opals discovered around the world.
Collector opal over 500 cts.
This particular opal is guarantee to never change its colours or have any movement within the next 100 million years, as long as you are responsible and only use warm water for cleaning, this opal was discovered around the most famous opal area location in the world and the only place you'll find N1 the most elecric amazing colours, true black opal gemstones only discovered around the town of Lightning Ridge Australia in the state of New South Wales capital Australia, opal is the official national gemstone of Australia, and the history of opals go back to the Romans, opals the official gemstone for the month of October, the Lucky gemstone for Germany, the Japanese love beautiful amazing black opals along with Chinese and black opal collector gemstones are very sought after in the United States of America.